Injection or compression of composites
Home > Technologies > Injection or compression of composites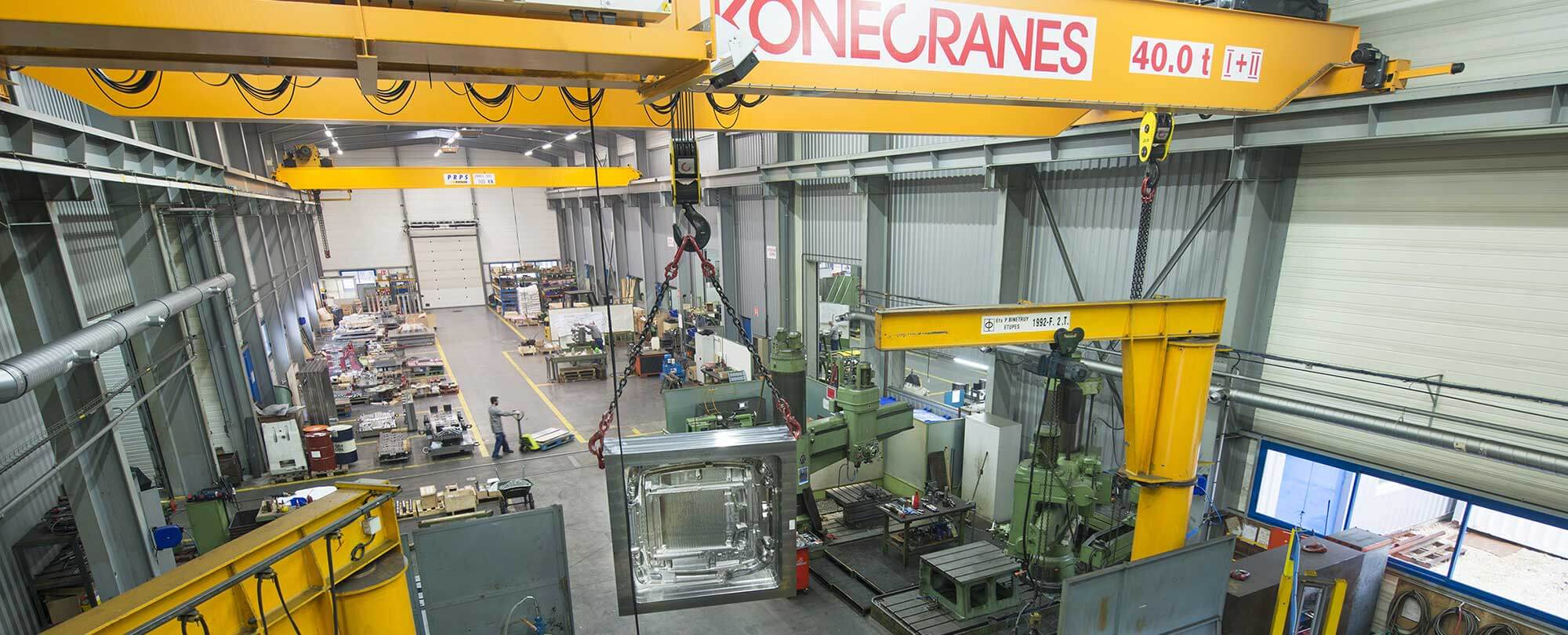 Our experience in this domain extends to all sectors of activity and is suited to your needs for:
Transports

Moulds for decorative parts or structural parts for the automobile sector, but also in the sectors of trucks, buses and agricultural vehicles, with decorative parts and structural parts of large dimensions.

Industry

Moulds for technical parts with complex kinematics, making it possible to integrate multiple functions into products.

Handling and packing

Moulds of large dimensions for single or multiple impressions, depending on the productivity sought.
… But also in any other domain to which injection or compression of composites is suited.
Materials transformed in our moulds
SMC-HP
SMC-BP
BMC
RTM
RIM
Multi-material composites
Contact
For further information, don't hesitate to contact us.
>> Contact us