Who are we?
Home > Company > Who are we?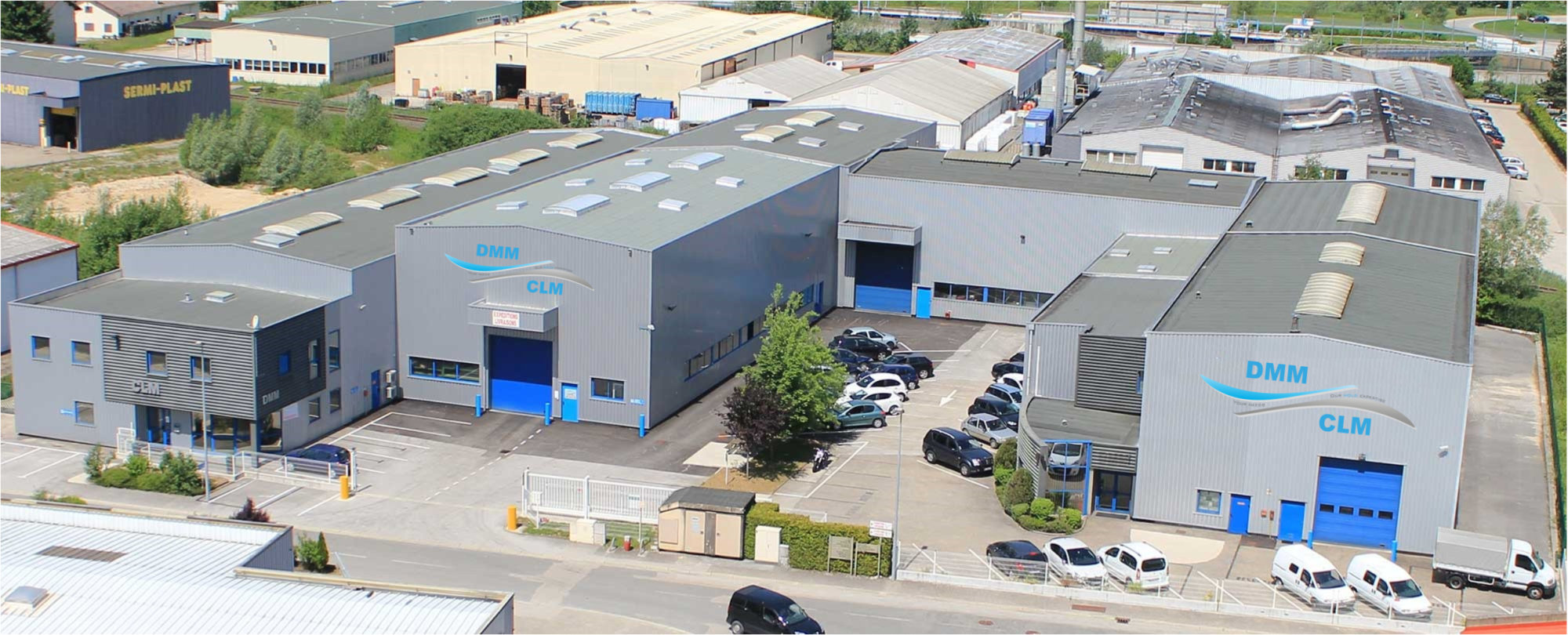 Since 1990, DMM-CLM have taken their position as specialists in the creation of metallic moulds of large dimensions (up to 50 tons and 6 metres long), intended for use in the transformation of plastics and composites.
Our extensive skills
Our skills range
from studies to fabrication of high-performance tools
for :
injection or compression of thermo-hardening composites (SMC, BMC, RIM, RTM)
injection or compression of thermoplastics (mono, bi-material, stack moulds, TPC, LFT)
and extrusion blow moulding of thermoplastics.
We also provide services of maintenance and optimisation of your moulds, from all sources and relying on any technologies. We also offer machining of custom parts of large dimensions for the mechanical industry.
Thanks to high-performance equipment and their know-how, our teams are able to satisfy your needs.