Transport
Home > Sectors > Transport
We work on significant and innovative projects for the transport market, notably automobiles, trucks, buses and tractors.
For many years, we have been a veritable partner for these demanding sectors, which are seeking quality and reliability.
Example: truck cab, air deflector, wheel arch, step plate, bumper, round corner, grille, ventilation façade, fender support, grille screen, air guide, engine screens, tailgate, chassis apron, spare tyre case, etc.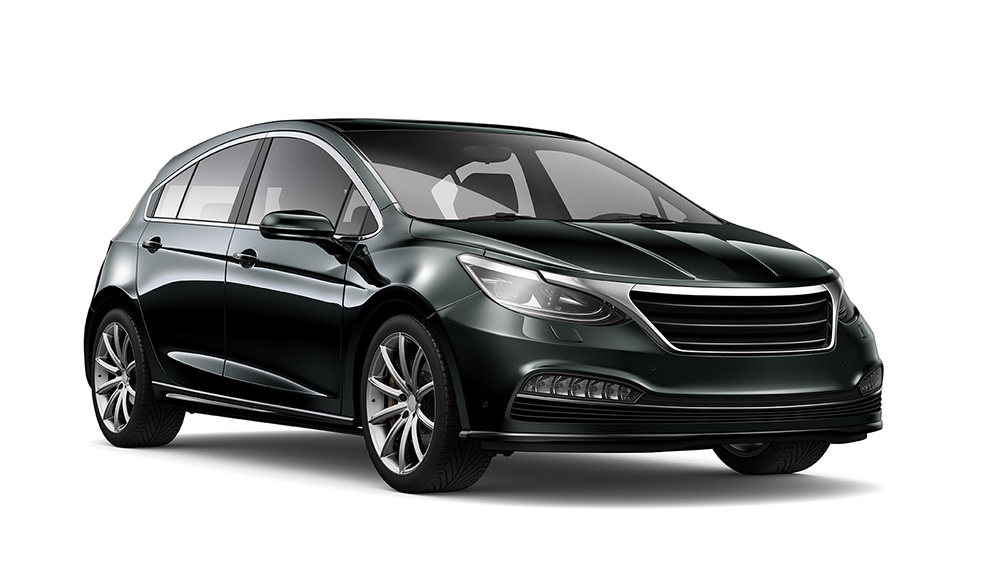 Mould for light fixture
Weight: 9,5T
Dimensions: 1460x1020x1120
Technology: Thermoplastic injection with casting mould inserts
Mould for air guide
Weight: 10T
Dimensions: 1200x950x1100
Technology: Bi-matter thermoplastic injection
Mould of sub-floor Deflector
Weight: 13T
Dimensions: 1560x835x1180
Technology: thermoplastic injection
Mould of Spare tyre base
Weight: 22,5T
Dimensions: 1800x1590x1640
Technology: SMC with sheet metal inserts for casting mould
Mould of lower basket
Weight: 25,2T
Dimensions: 2310x1580x1455
Technology: Thermoplastic injection
Mould for Strip
Weight: 7,3T
Dimensions: 1700x990x825
Technology: Thermoplastic injection
Mould for Tailgate
Weight: 34,7T
Dimensions: 2350x1970x1580
Technology: SMC
Mould for Spoiler
Weight: 23T
Dimensions: 2310x1550x1255
Technology: Thermoplastic injection