Recruitment
Home > Company > Recruitment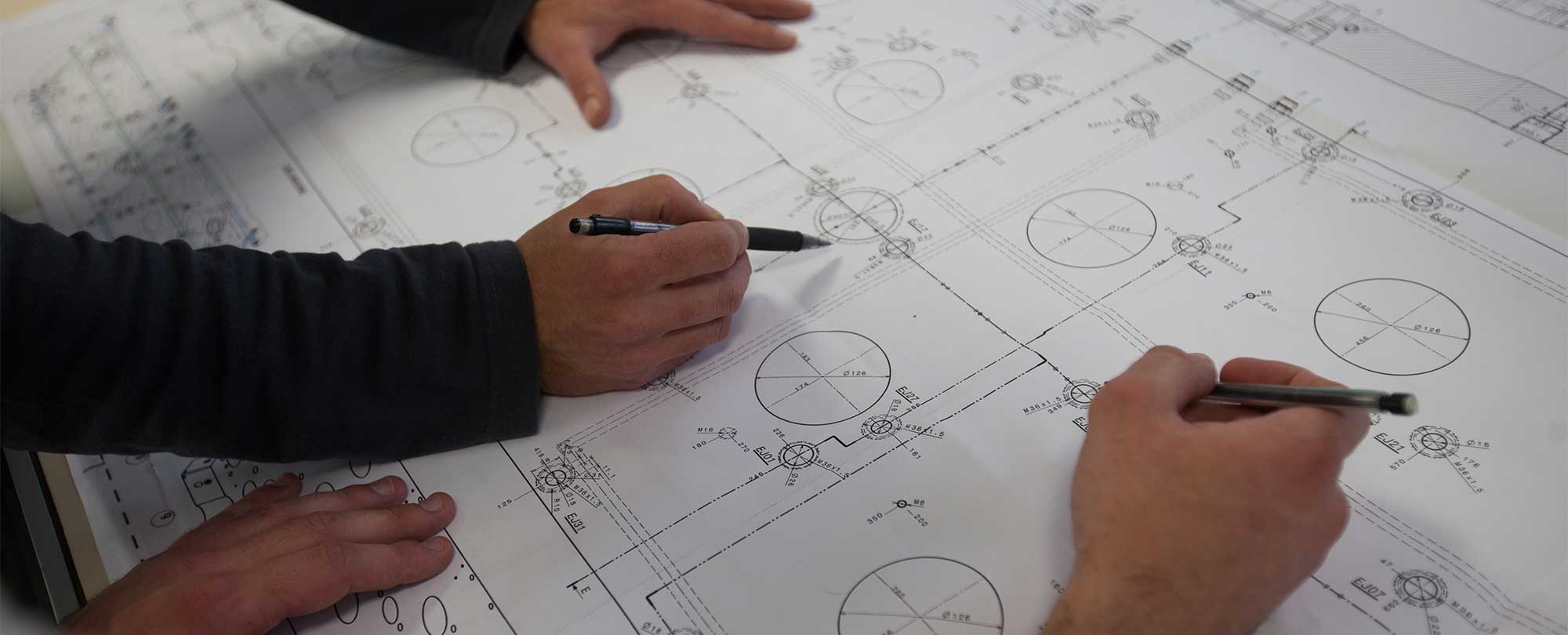 In a constant search for growth and innovation, DMM and CLM are interested in the profiles of those who want to participate in the dynamic energy of the company .
Are you a… ?
Technical Representative
Administrative Assistant
Sales Assistant
Project Head
CAD/CAM Designer
CAD/CAM Programmer
Drilling Technician
Milling Technician CN
Electro-erosion (EDM) Technician
Wire machine Technician
Assembly/adjustments Technician
Stock-controller
Do you have a technical profile and skills to contribute?
Don't hesitate to send us your CV.