Injection or compression of thermoplastics
Home > Technologies > Injection or compression of thermoplastics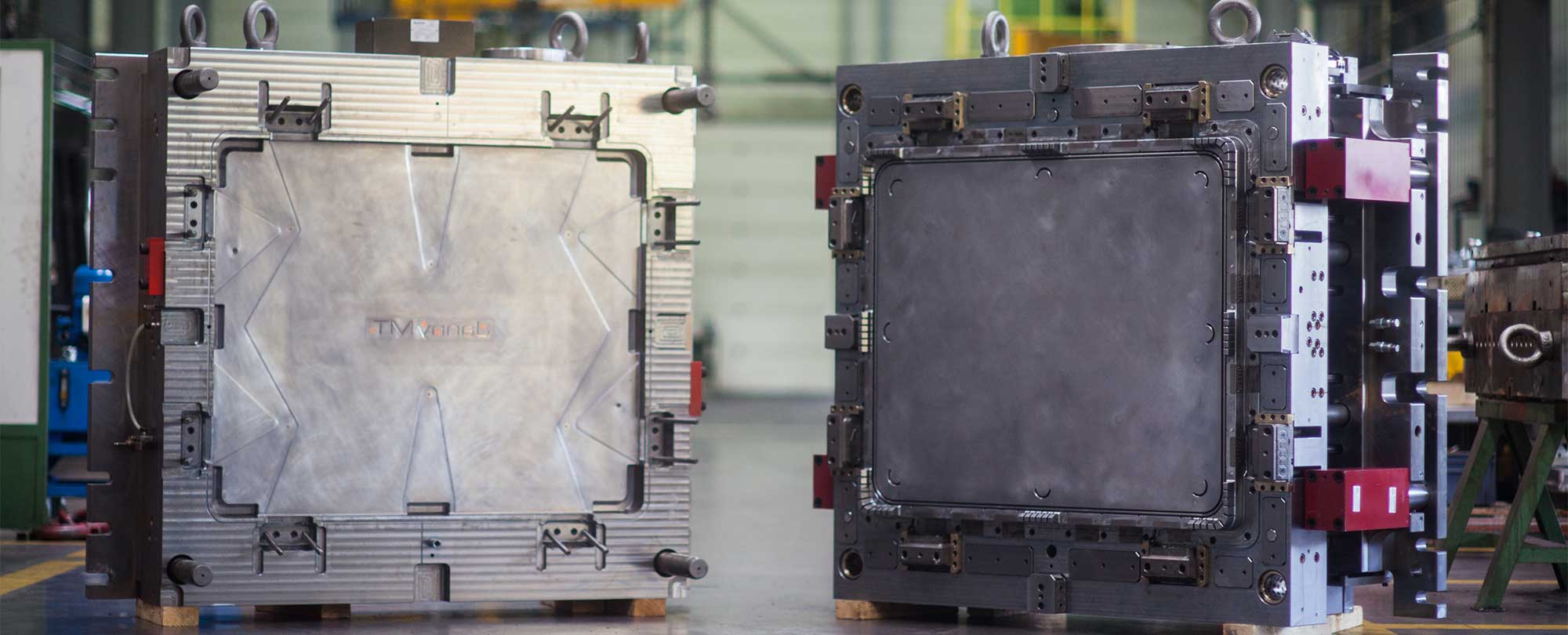 In the domain of injection or compression of thermoplastics, our creations extend to all types of industries. We are most often called upon to create, notably:
Technical moulds with added value for presses of 320T to 1500T.
Stack moulds for presses of 500T to 2500T.
MBi-matter moulds for presses of 550T to 2500T.
Large-capacity moulds for presses of 1000T to 5000T.
Materials transformed in our moulds
PP : PP 20 à 40%
FV/(LFV)
PE
PEHD
PA6.6 25 à 50%
FV : PET
PP/EPDM
SEBS
Contact
Need information about our metallic moulds? Don't hesitate to contact us.
>> Contact us